LEHIGH VALLEY LEARNING CENTER
Child Care Facility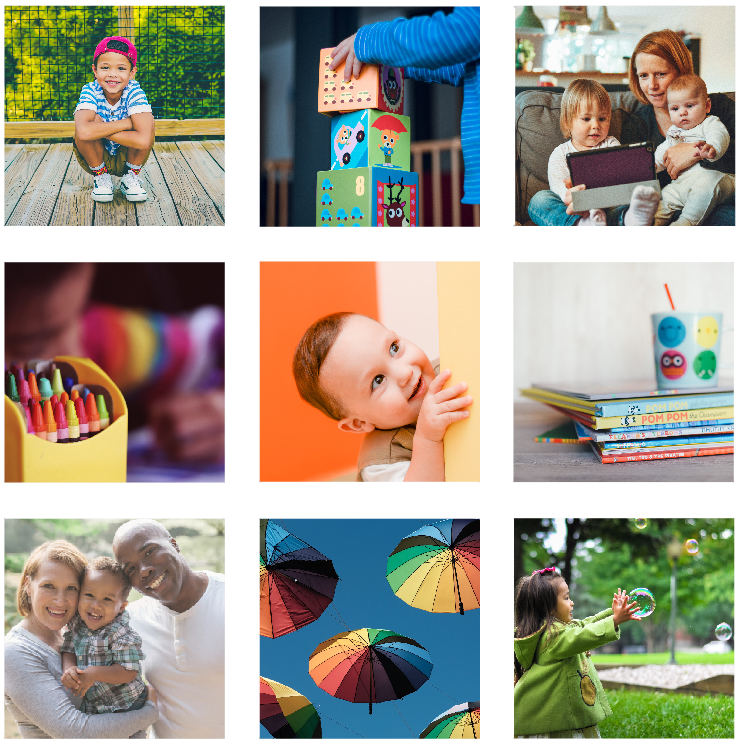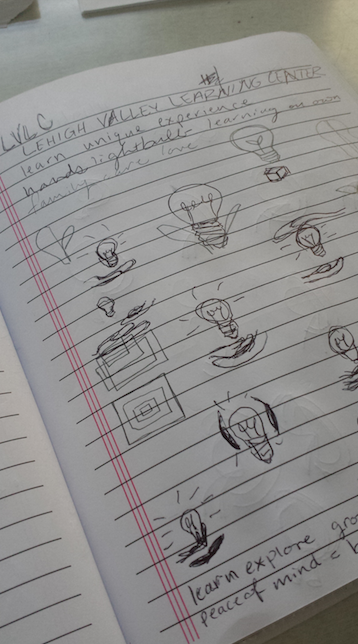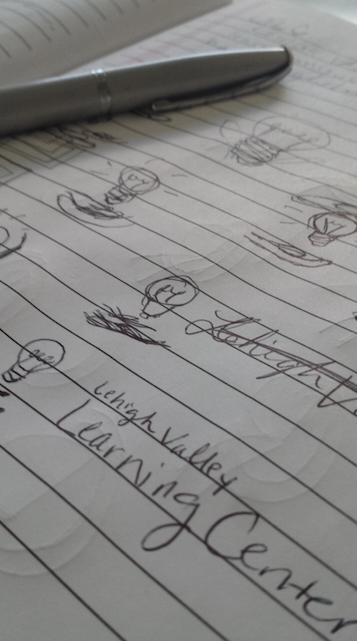 Lehigh Valley Learning Center is more than just "child care." LVLC prides itself on providing excellent care and education for children, peace of mind for their parents, and a great work environment for LVLC staff. LVLC strives to create a place to allow children to learn, explore, and grow while giving parents peace of mind. Families know LVLC is a fun, educational place to enroll their children. LVLC hopes parents will feel their family's well-being and child(ren)'s development are the focus.

LVLC's target is families with young children, single moms, and working parents who live and/or work nearby the facility in Bethlehem, PA.
In this logo, the focus was placed on kids and exploration as a means of learning.

Mark:
The mark in this logo depicts a blasting rocket, emphasizing the idea of exploration and shooting for the stars.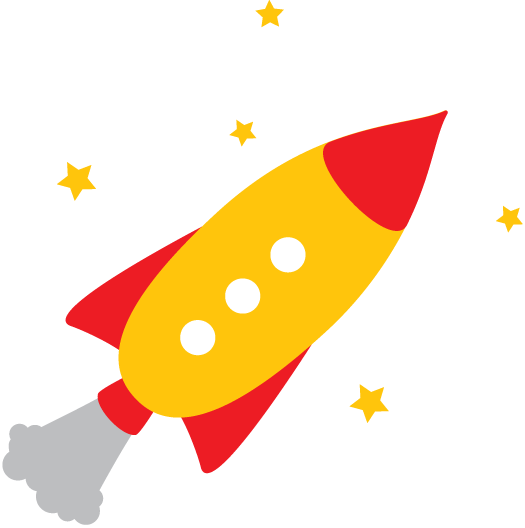 Typography:
  This
mix of serif font, providing strength and stability; and script font, reminiscent of child-like fun. The script font also provides a sufficient balance to soften the stronger serif font.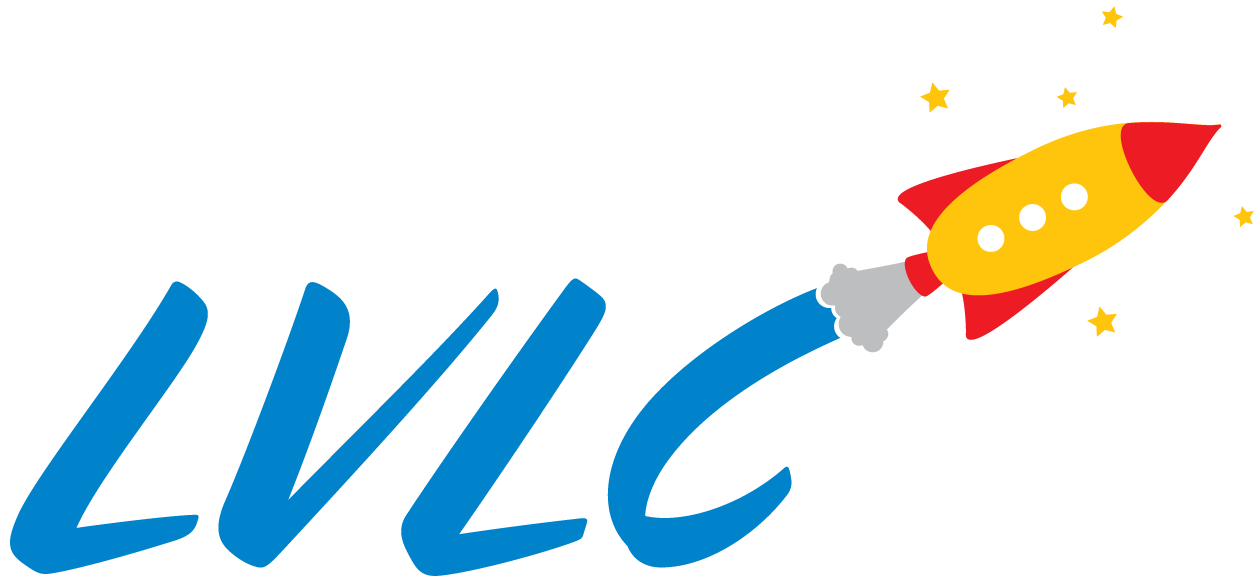 Color:
Although the basis of the color palette was those that appeal to children, the primary color depicted is blue, providing a calm, peaceful, and reassuring feel.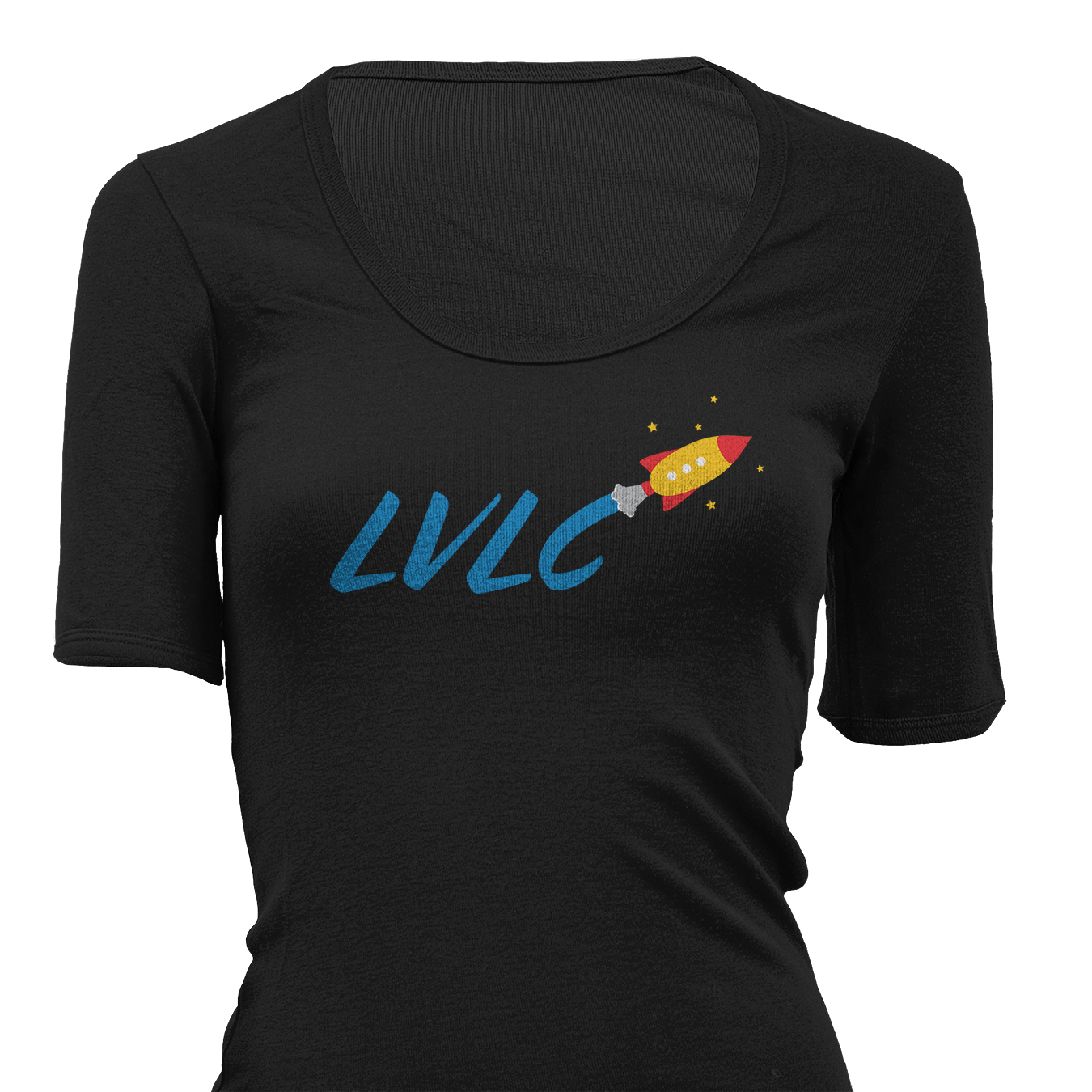 Overall this design is fun, colorful, and approachable, while maintaining a clean-lined, professional appearance.
BUSINESS IDENTITY AWESOME?
(WITH NO OBLIGATION, OF COURSE)