New England Clean Comedian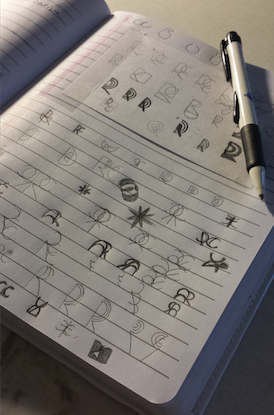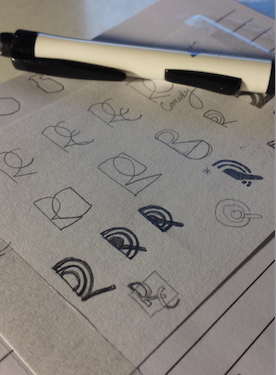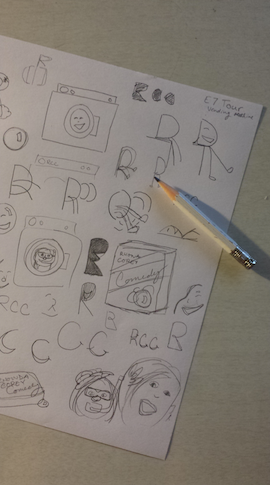 Rhonda Corey Comedy provides clean entertainment, uniting people through laughter. Based in Warwick, Rhode Island, Rhonda Corey Comedy fills the gap of female, clean, Christian comedy in the New England area. Rhonda Corey Comedy aims to provide the gift of laughter through 100% clean comedy, leaving the audience uplifted, joyful, relaxed and full of hope.
Rhonda Corey endeavors to reach church leaders, pastors, and event planners looking to host a clean comedian for events, attracting adults 30 years of age and older.
Rhonda's style is clean, simple, and uncluttered, so her personal branding needed to reflect that.
Mark:
This design takes the idea of the RCC acronym and adds a little "silly" to the logo. Drawing inspiration from a photo in the moodboard depicting a woman sitting in an open dryer, the "legs" of the "R" are depicted literally as legs. This quirky and unexpected element brings character and personality to the design.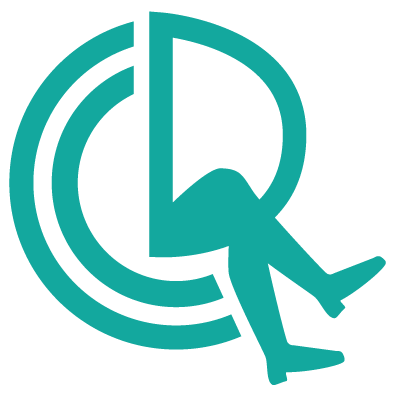 Typography:
The sans serif font provides a strong, professional feel, while the script font brings in the joyful, flowing nature of her comedy.

Color:
Not only being one of Rhonda's preferred colors, the teal invokes feelings of joy, energy, relaxation, and is often associated with the beach and water, closely relating to the concept of "clean."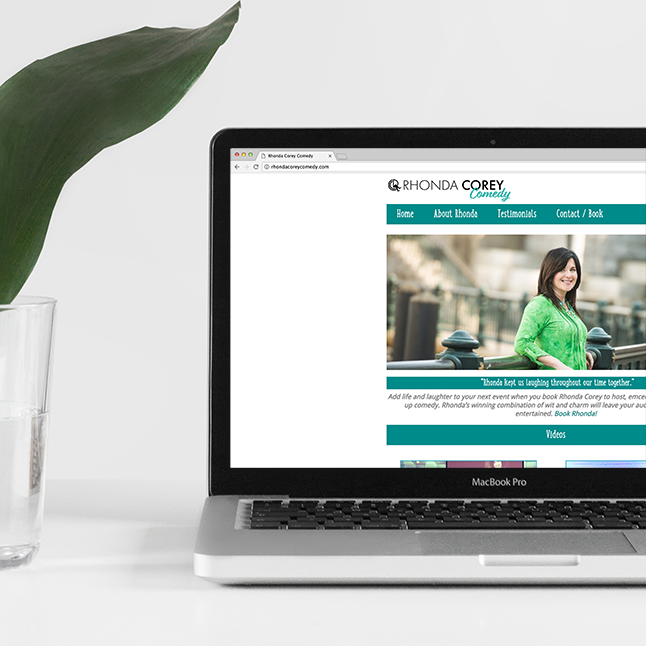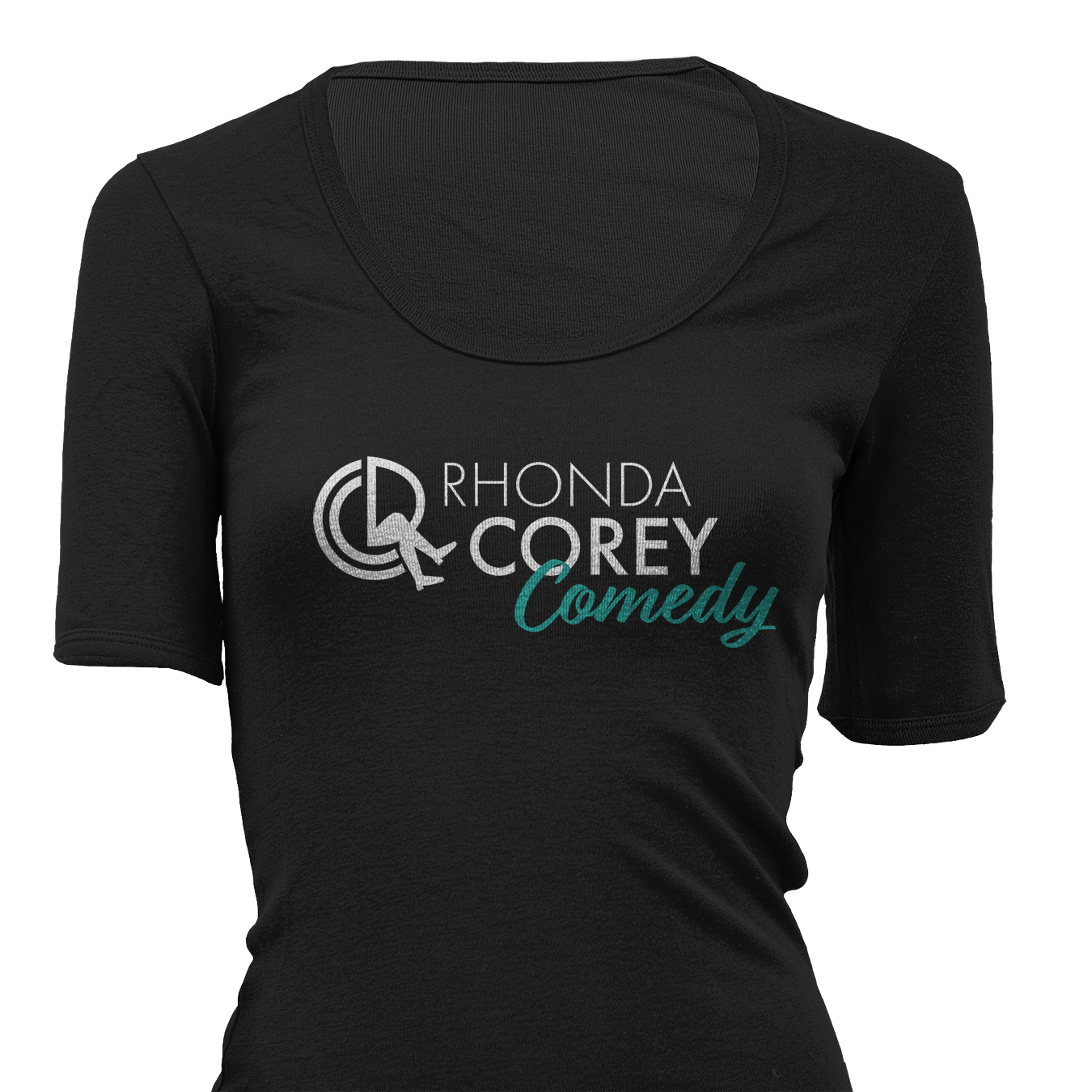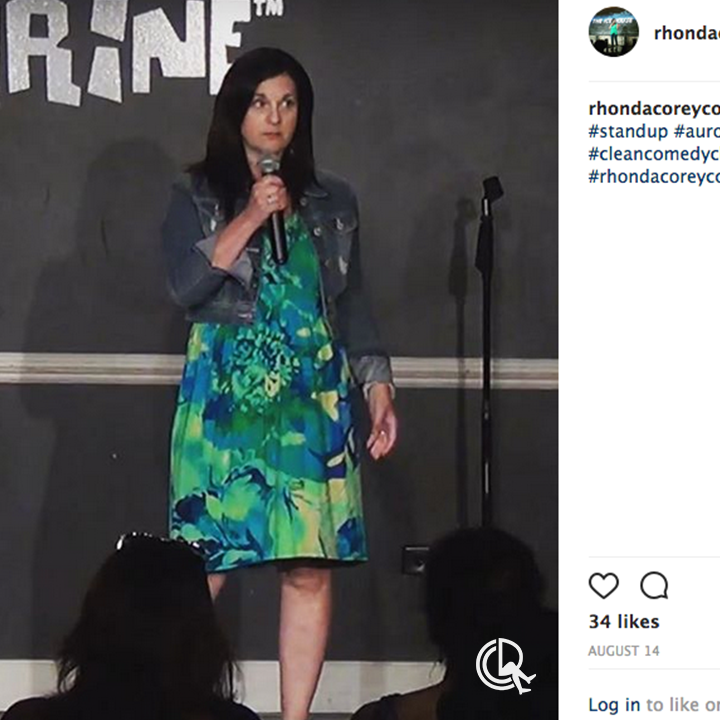 Overall, the logo is professional but fun; clean and simple; and strong but not overpowering.
BUSINESS IDENTITY AWESOME?
(WITH NO OBLIGATION, OF COURSE)