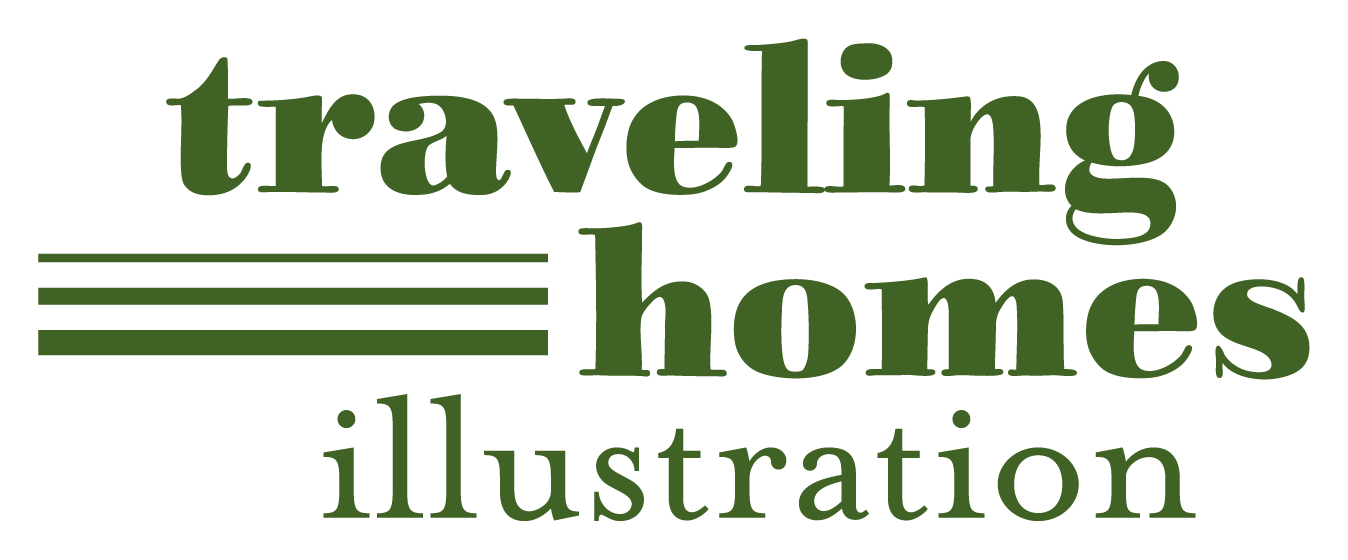 Travel trailer. RV. Sailboat. Camper. Houseboat...
All modes of transportation, but for you it means freedom.
Freedom to roam. Freedom to explore. Freedom to live your life the way you want, where you want.
Freedom to have a residence, without a permanent address. Freedom to have a permanent address, but still find many places to call local.
This "mode of transportation" is a major piece of your life, how you do life, where you do life... It's the answer to your adventurous heart's call.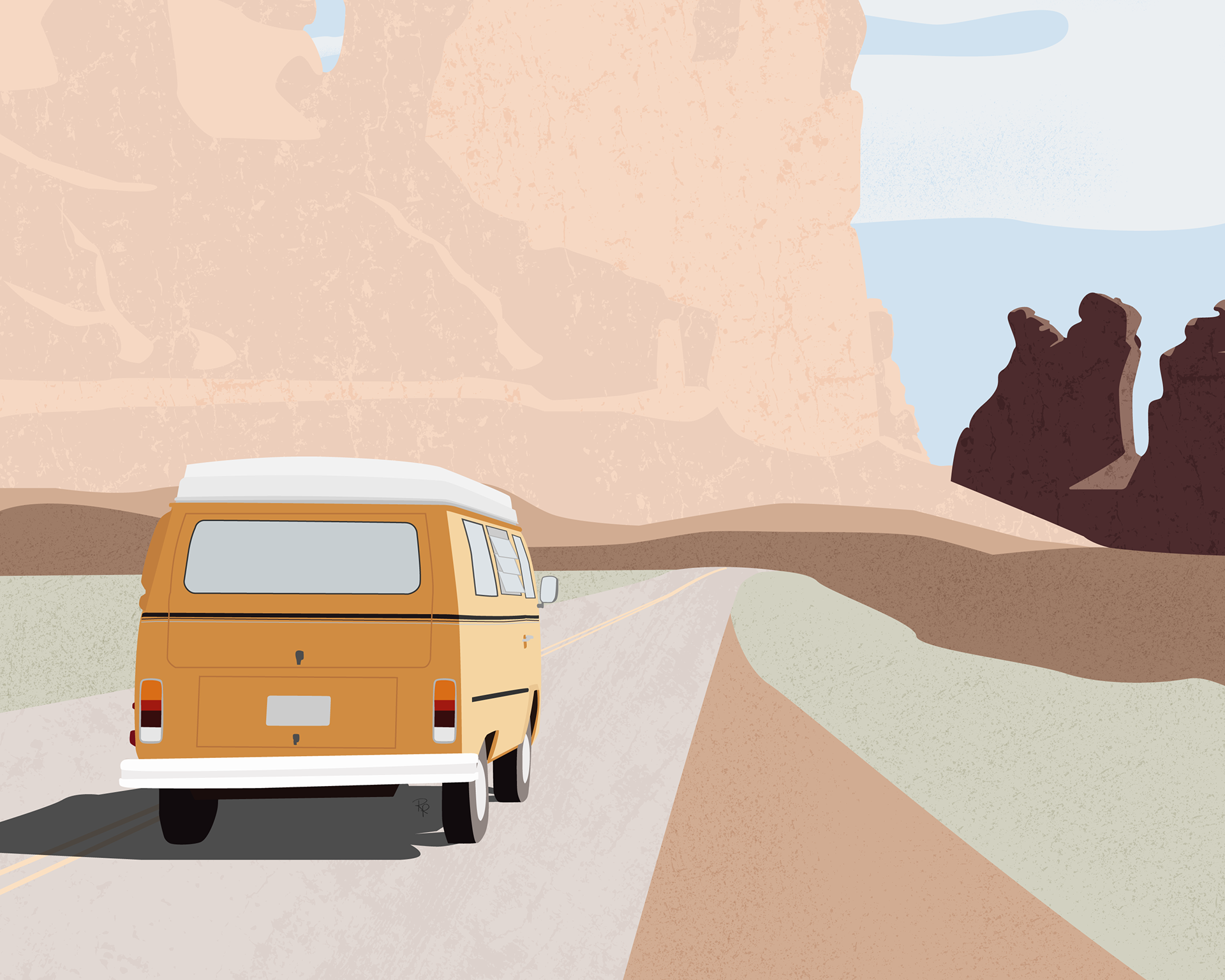 Traveling Homes Illustration
is about capturing your way of life - your adventure home - through art. These pieces create a visual expression of the freedom an adventure home can bring, and all the memories that come with it.
I would be honored to create such a meaningful and profound piece of art for you. But let's start with a chat - I want to hear all about your adventure home and the experiences it's brought you so far.
(LIMITED-TIME PRICING STARTS AT $80)