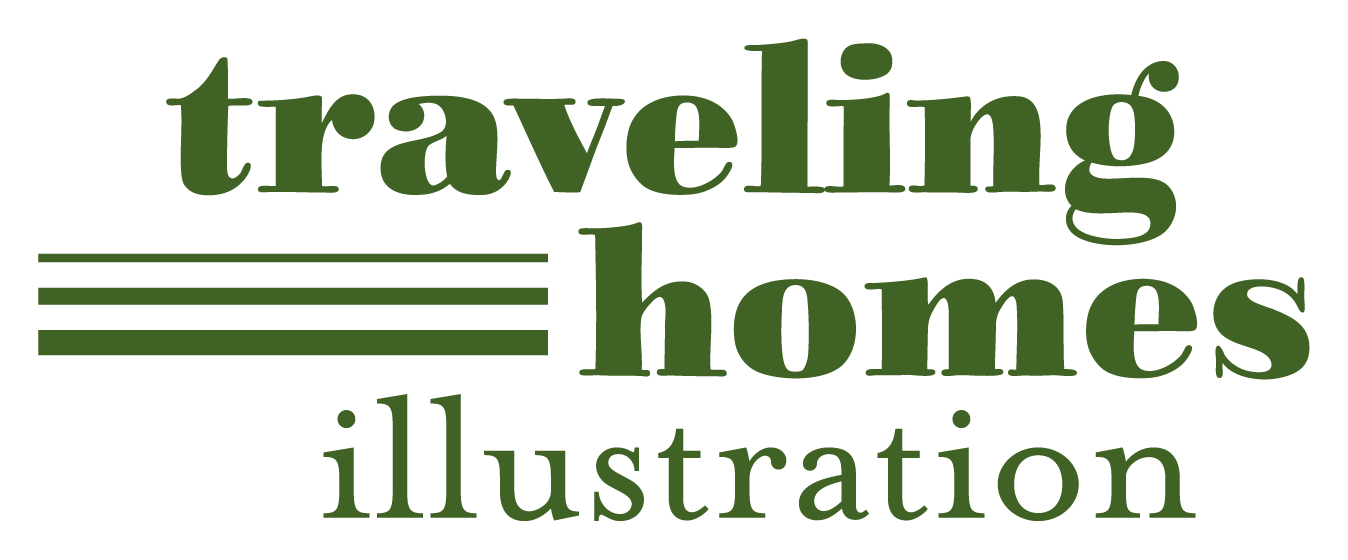 Travel trailer. RV. Sailboat. Camper. Houseboat...
All modes of transportation, but for you it means freedom.
Freedom to roam. Freedom to explore. Freedom to live your life the way you want, where you want.
Freedom to have a residence, without a permanent address. Freedom to have a permanent address, but still find many places to call local.
This "mode of transportation" is a major piece of your life, how you do life, where you do life...
It's the answer to your adventurous heart's call.
Traveling Homes Illustration
is about capturing your way of life - your adventure home - through art. These pieces create a visual expression of the freedom an adventure home can bring, and all the memories that come with it.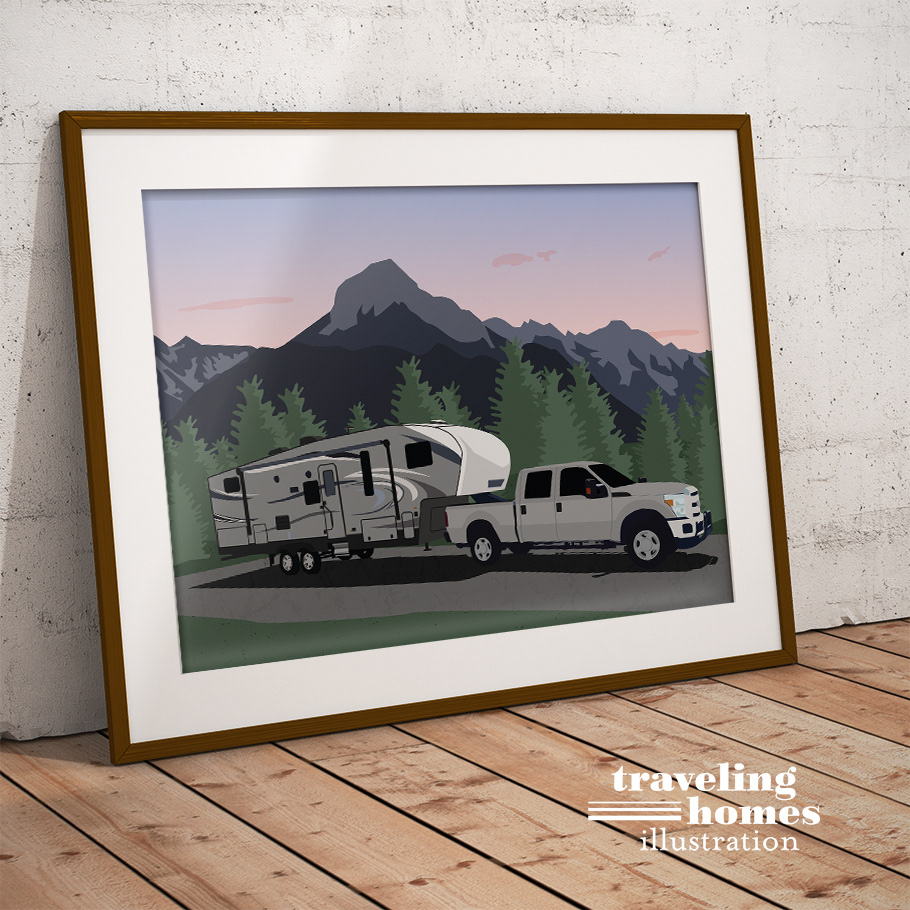 Each Traveling Home Illustration is created digitally by hand from a photo you provide.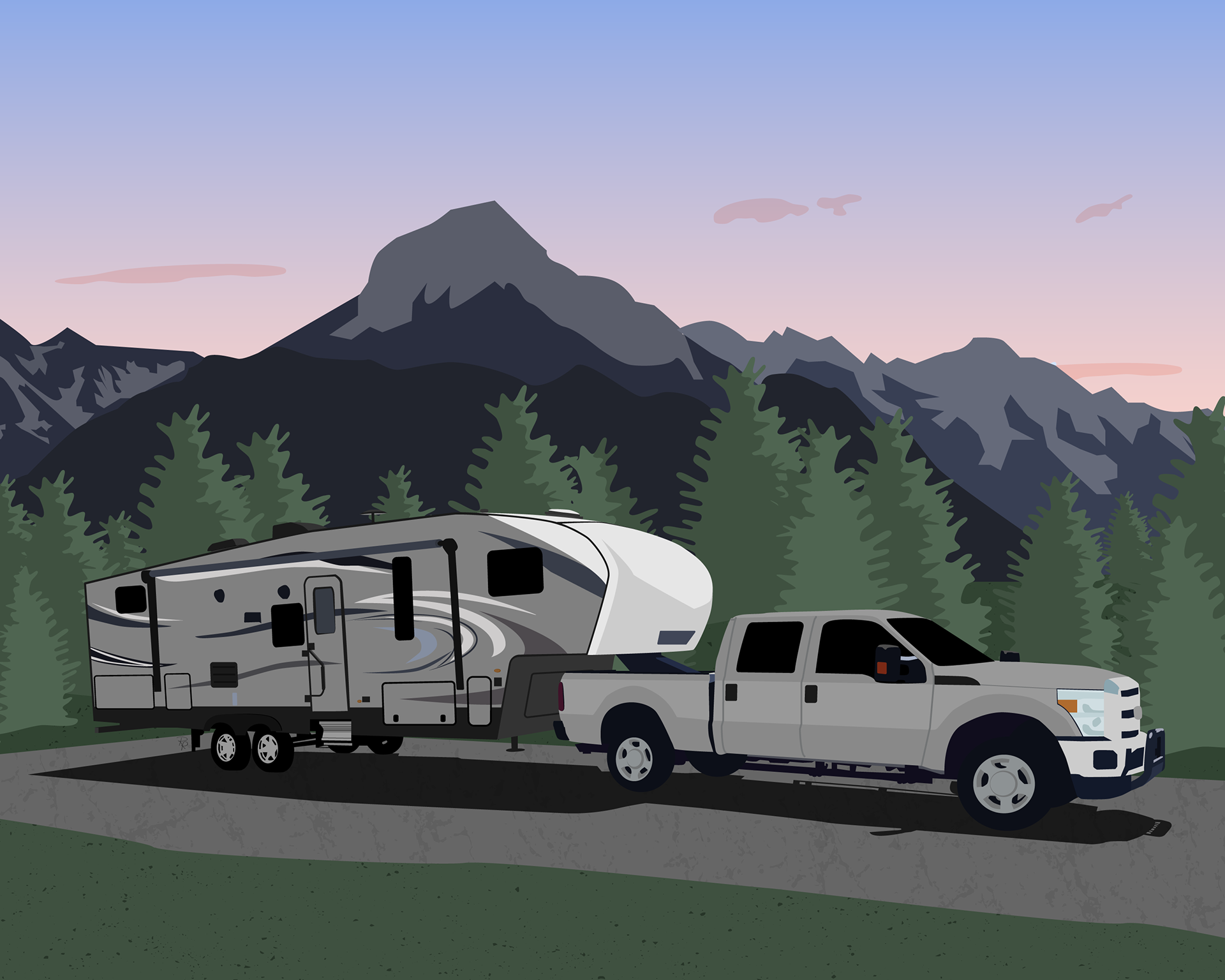 Want your home parked in a different location?

No problem! Just let me know where in the world you'd like your rig to appear, and I can "arrange travel."
Want to include your family's name?

Just select the "lettering" add-on, and share what you'd like included.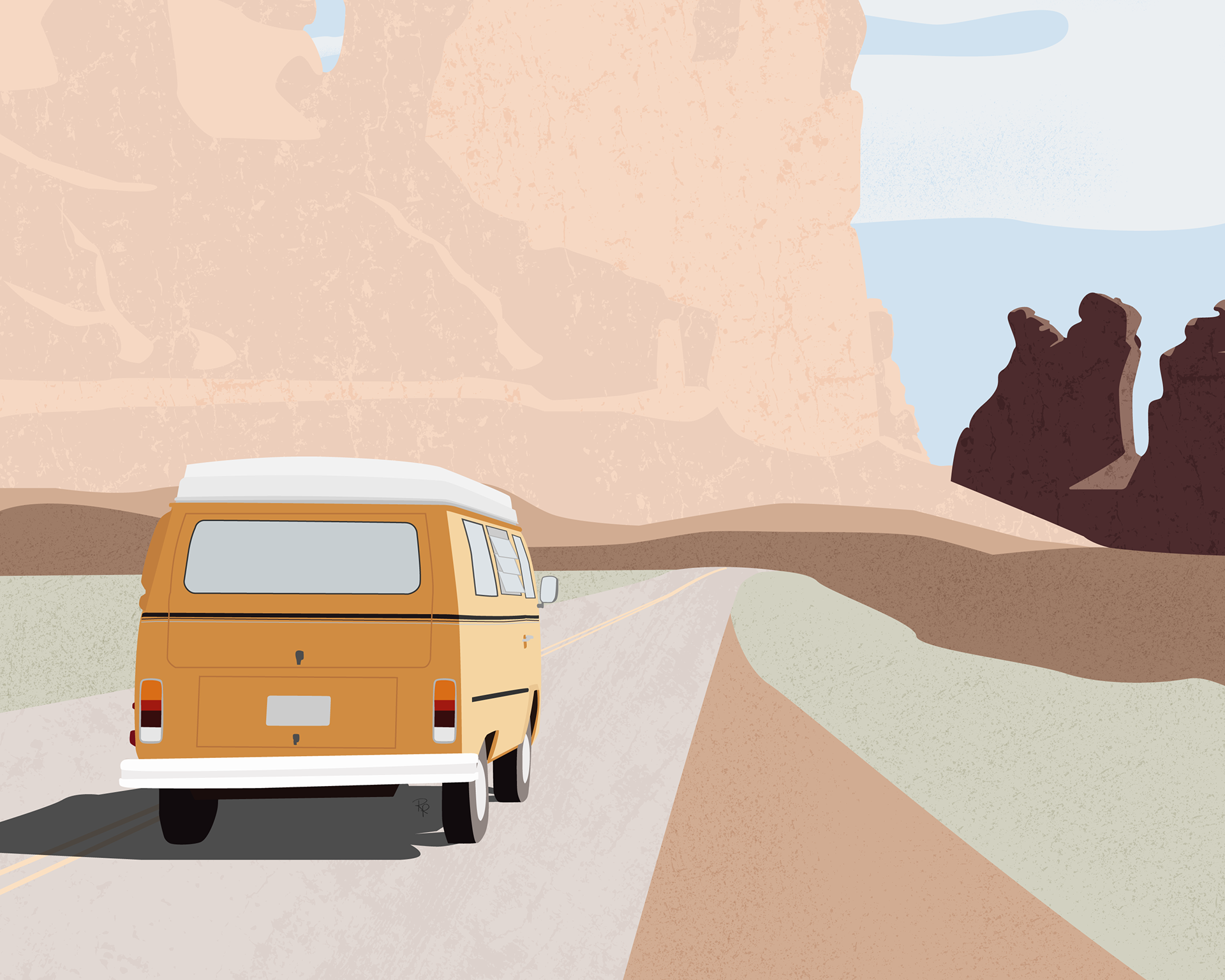 The finished illustration arrives in 1-2 weeks in the form of an 8x10 digital file.

Print and frame it for a tangible gift or send it electronically to your favorite on-the-go adventurer.
(Does not include printing or sales tax, if applicable)

READY TO START YOUR ADVENTURE?