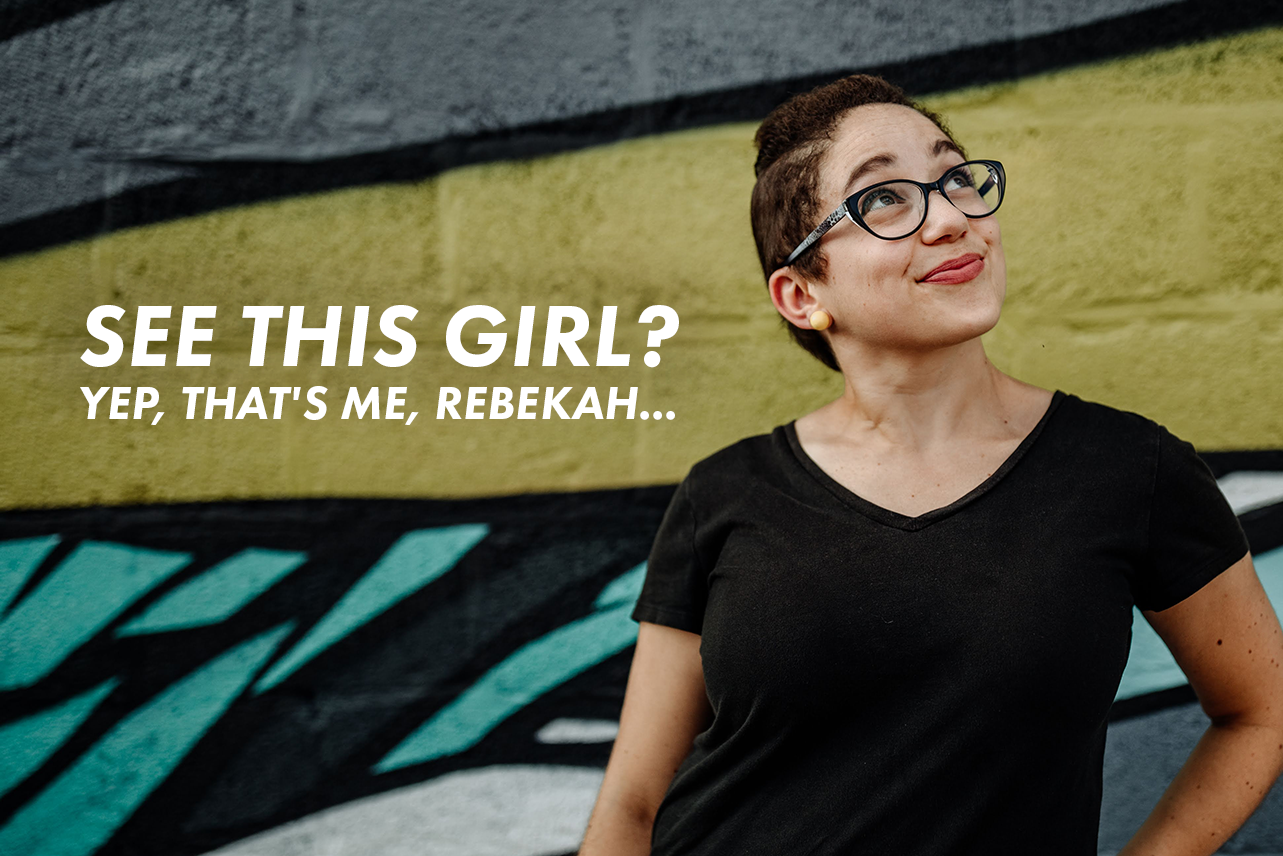 ...or Becky or Beck or Bekah or Zellie (but only if I've called you "Mom" all my life).⁠
This photo is an important memory for me. Why? Because as the shutter clicked, I was enjoying a moment where I felt most like myself: my signature style captured by an
old-friend-turned-photographer
; an
awesome mural
in the heart of my hometown as the backdrop; and three humans off-camera who are my
favorite peeps
in the world.
As much as I felt like myself in this photo,
my whole self
would never be able to be captured in a single moment... or in a single "About" page, for that matter.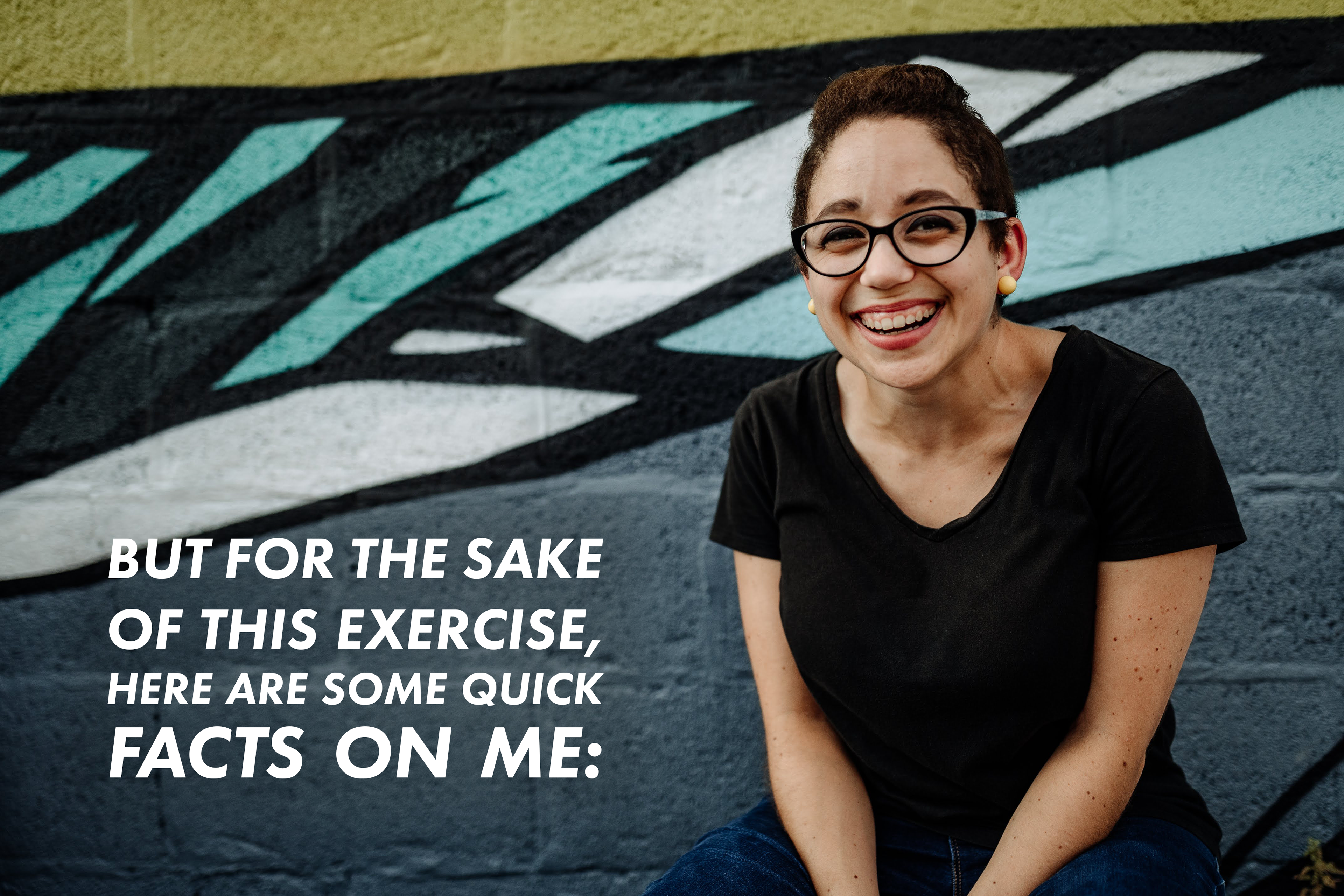 - I love all things creative, and am partial to mid-century design.
- I am an Enneagram 6w7, and have embraced more of my introverted side as time goes on.
- I'm on an imperfect journey towards sustainable living, ethical consumerism, and cultivating a minimalist lifestyle.

One step at a time, baby. One step at a time.
- I've known my husband longer than I've known my sister, who is older than me by four months.
Yeah, bet you can't figure that one out.
- I've held jobs in insurance, law, retail, nonprofit, fitness, and broadcast radio - the latter being where I hold my degree (Radio & Television Production). Yet, even in high school I knew I wanted to work in art and design.
Took ya effin' long enough to find your way back, Becky.
Most importantly, I always try to be open, honest, direct, and transparent with everyone in my life - friend, family, customer, or client - and hope i can empower you to do the same.