You want to improve your social media graphics game, but...
You don't want another employee and can't afford one. You don't want, or have the time, for an online course. You don't want another software subscription, knowing you'll be frustrated and overwhelmed learning it.

You just want simple graphics for your social media, newsletter, and website.
Hey, guess what... I can do that for you.
Quotes, announcements, images, title cards... You send me the info - I send you a custom graphic consistent with your brand.
GET IN TOUCH MASSAGE THERAPY
"Home: The New Workplace" Series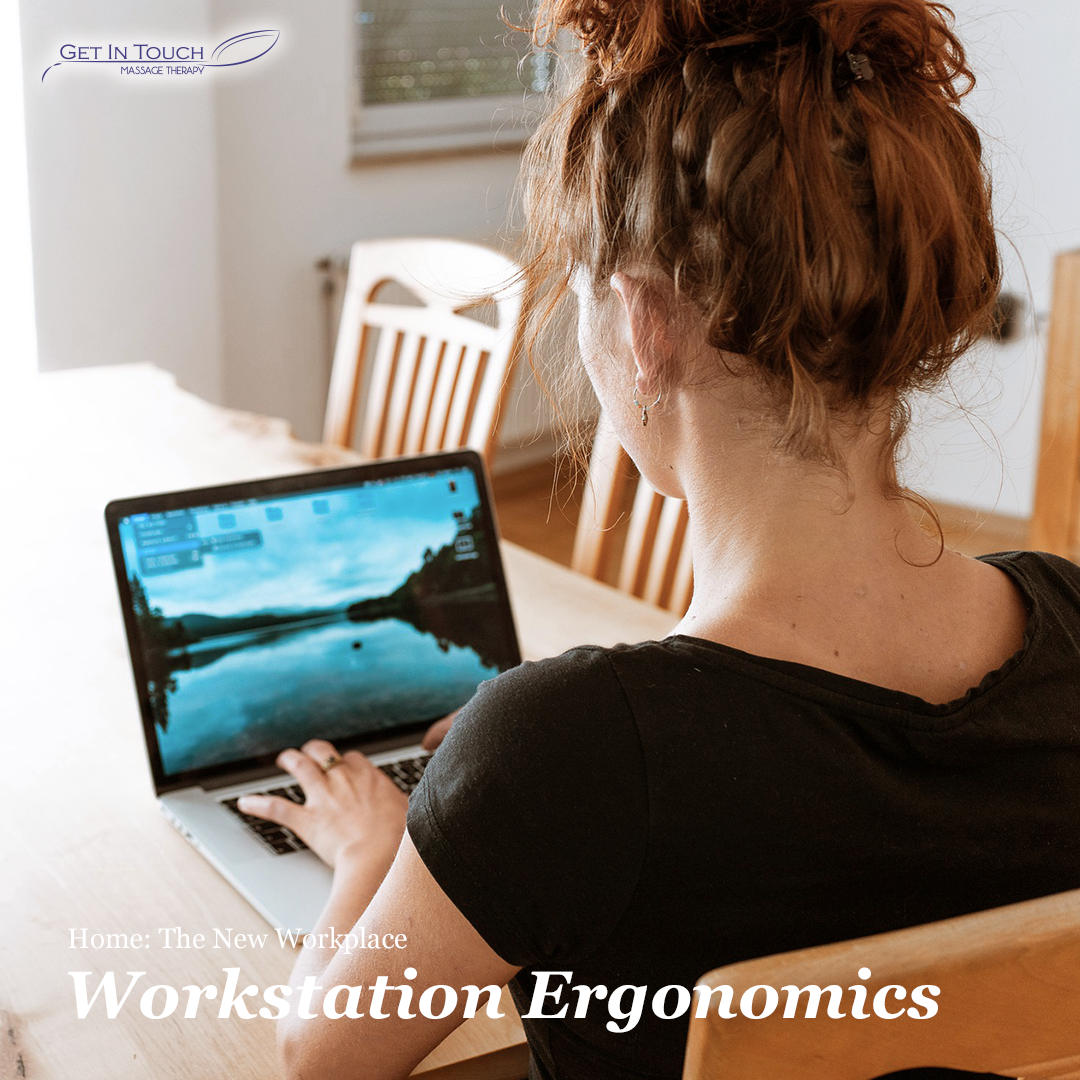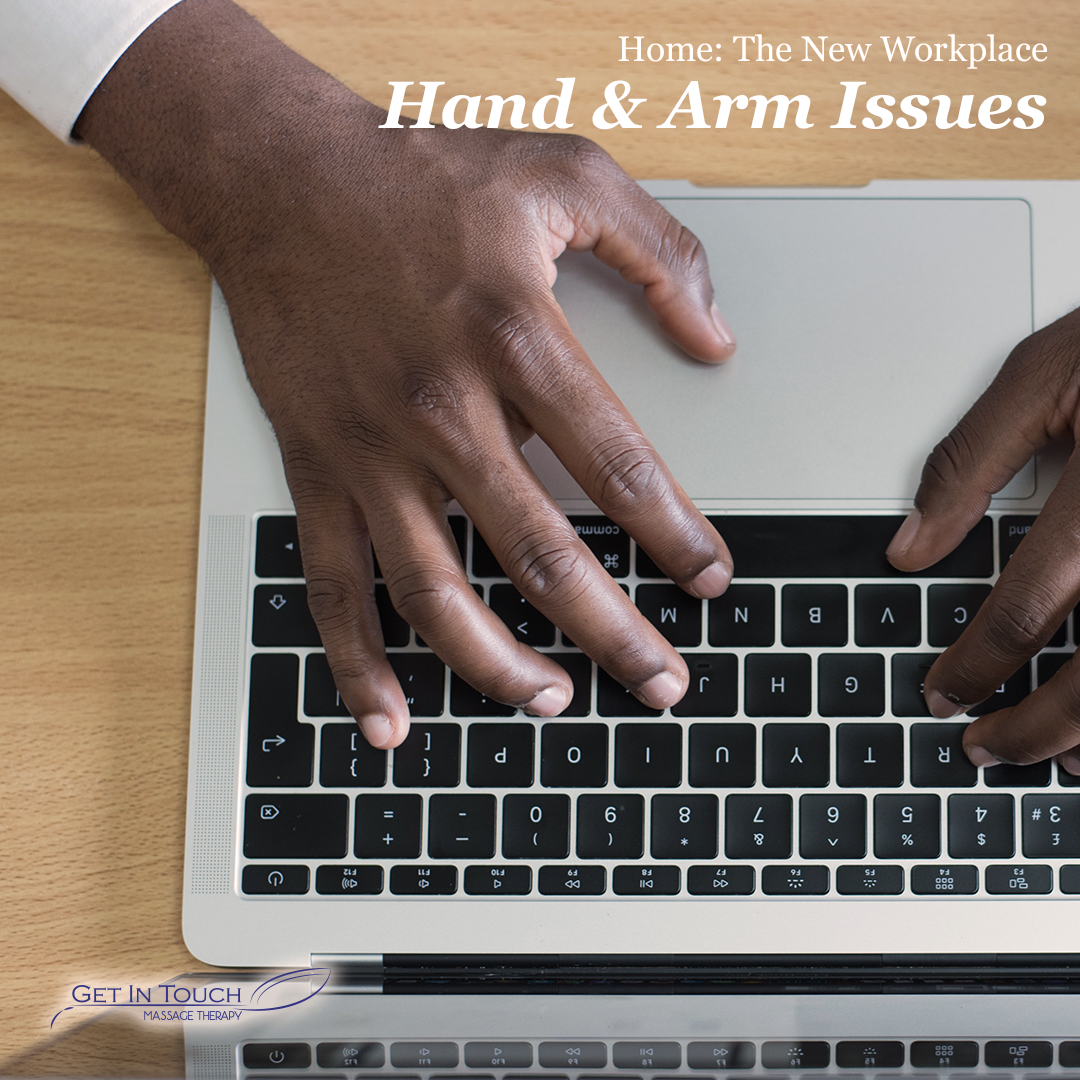 Quote, Review, & Headline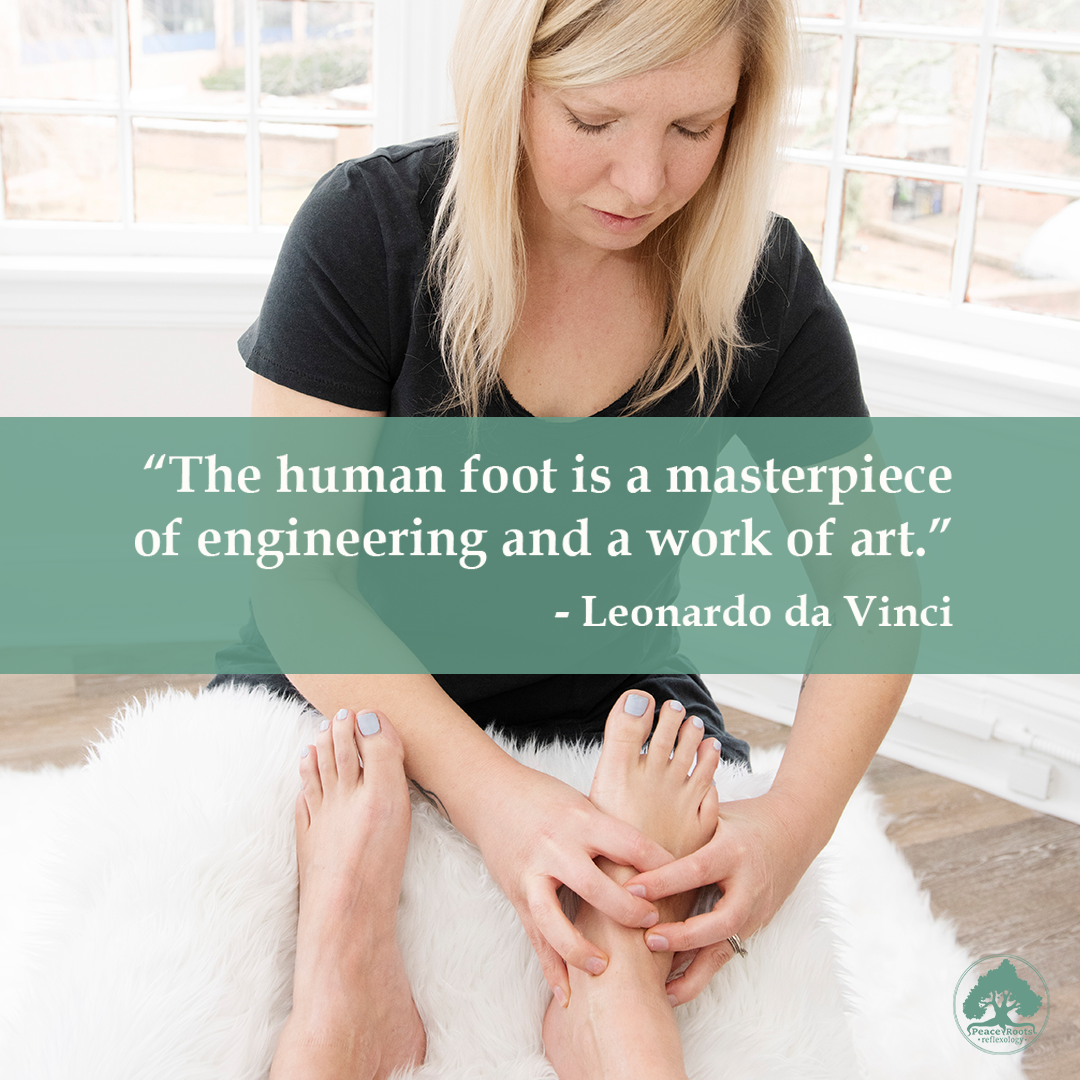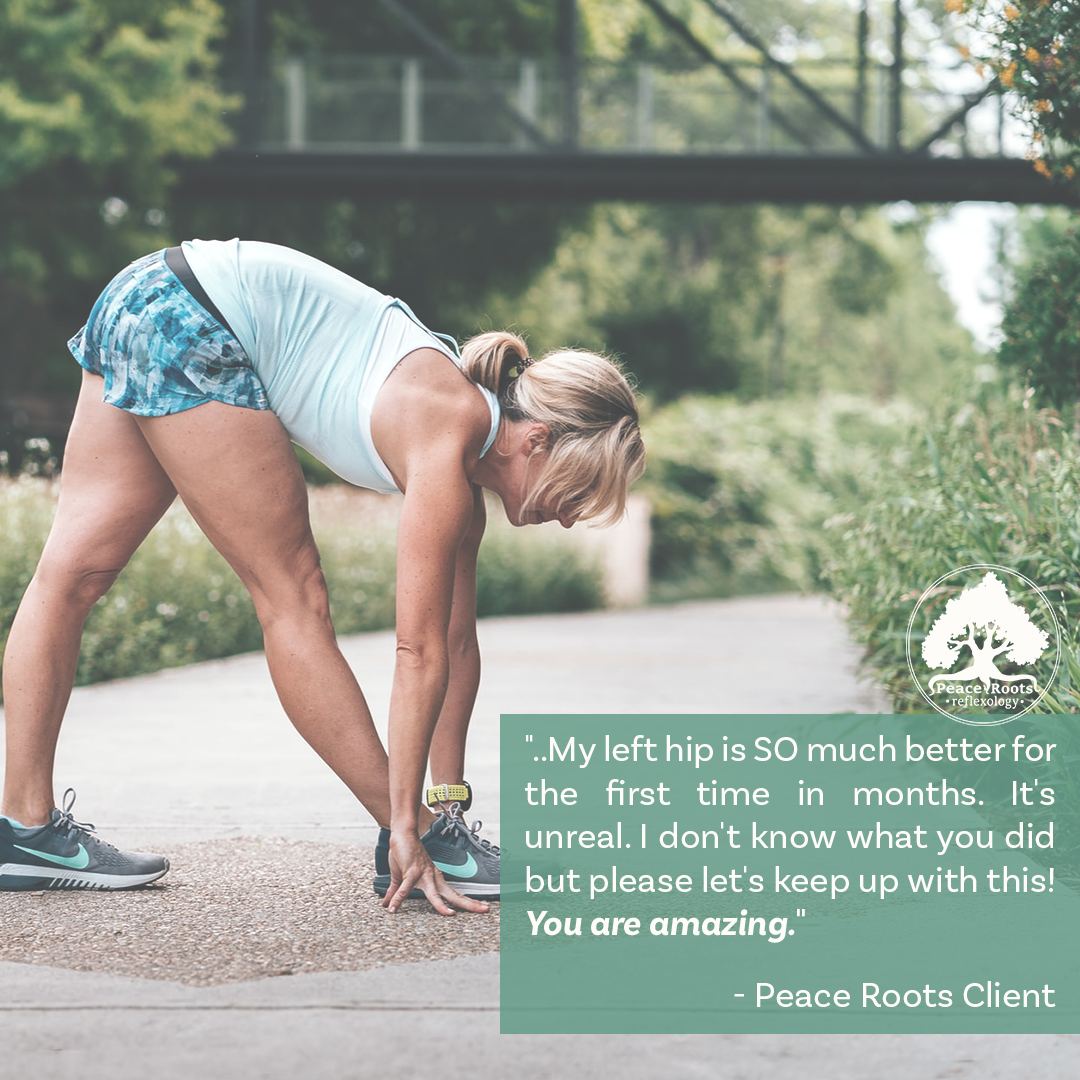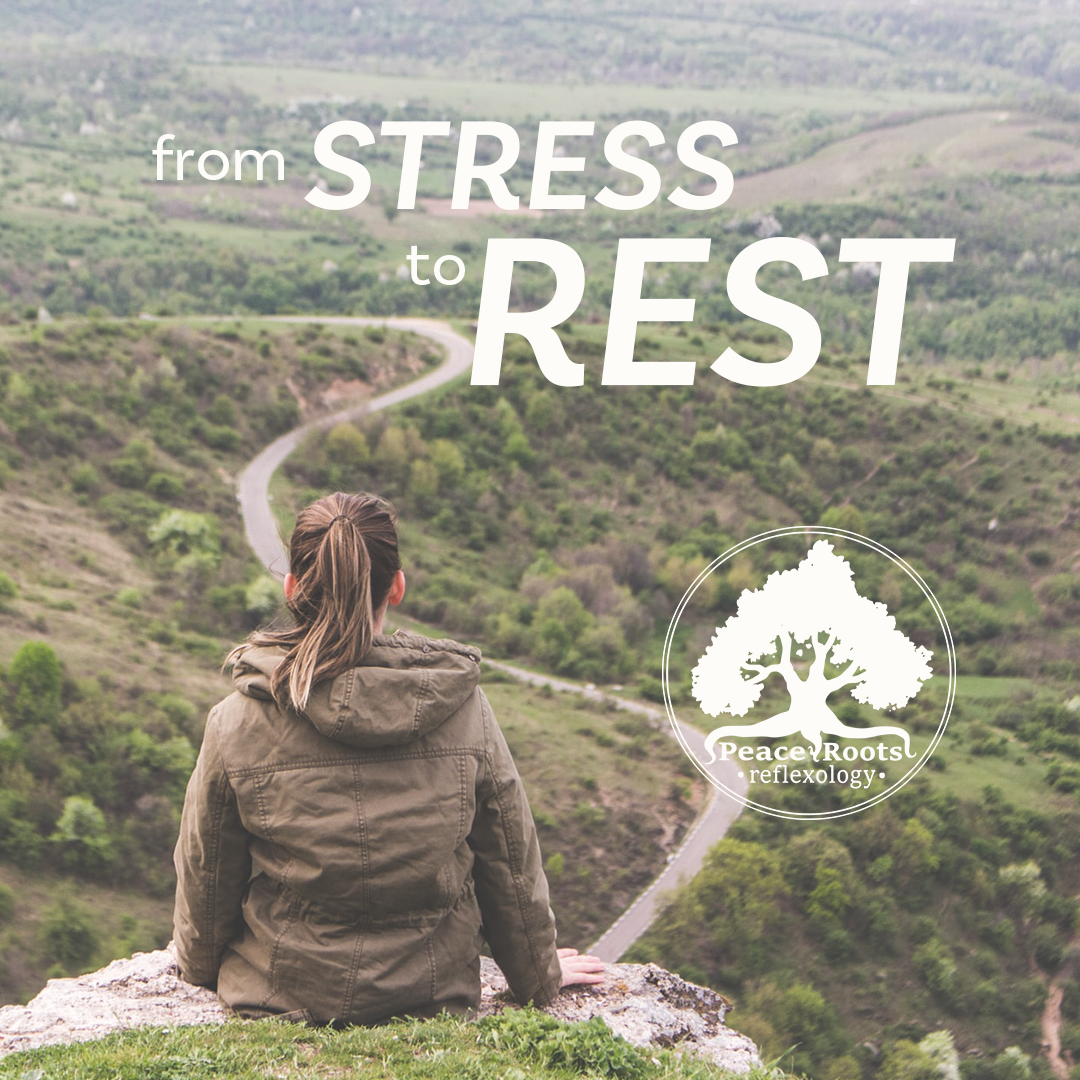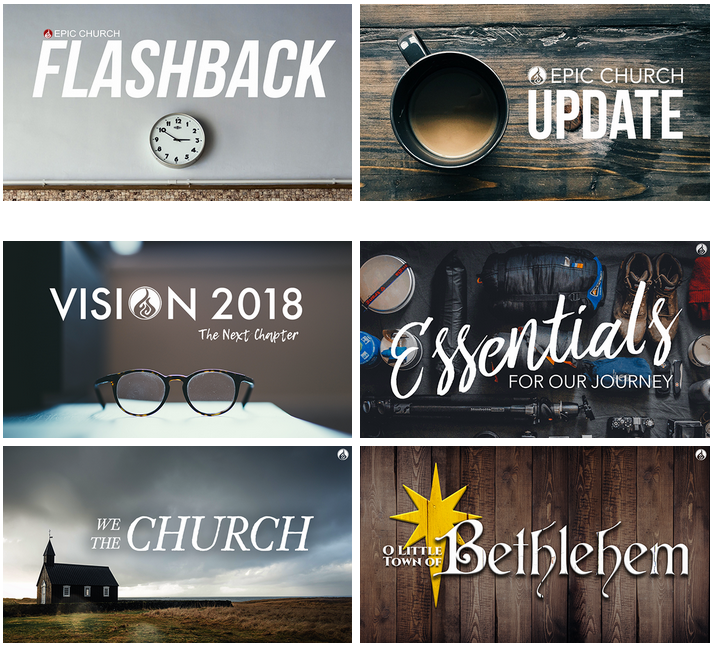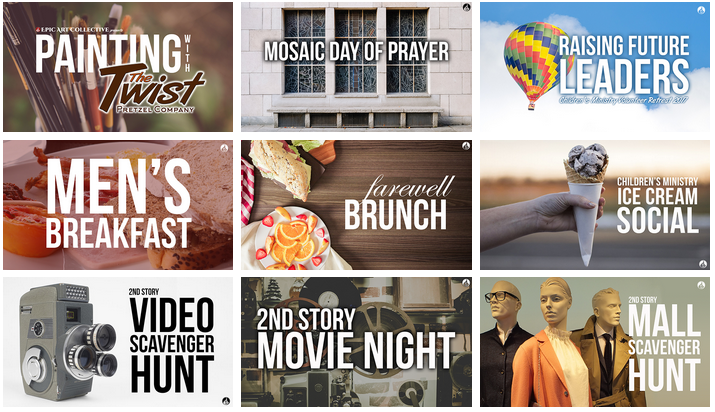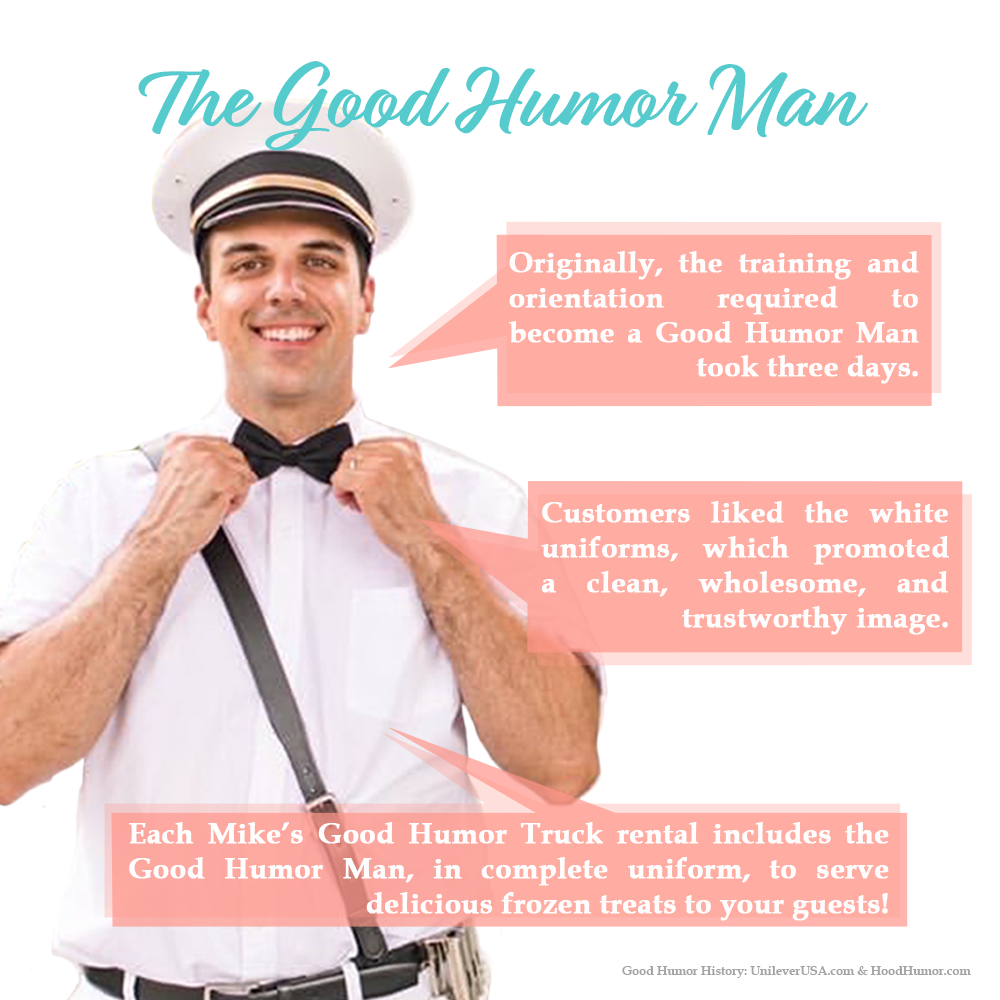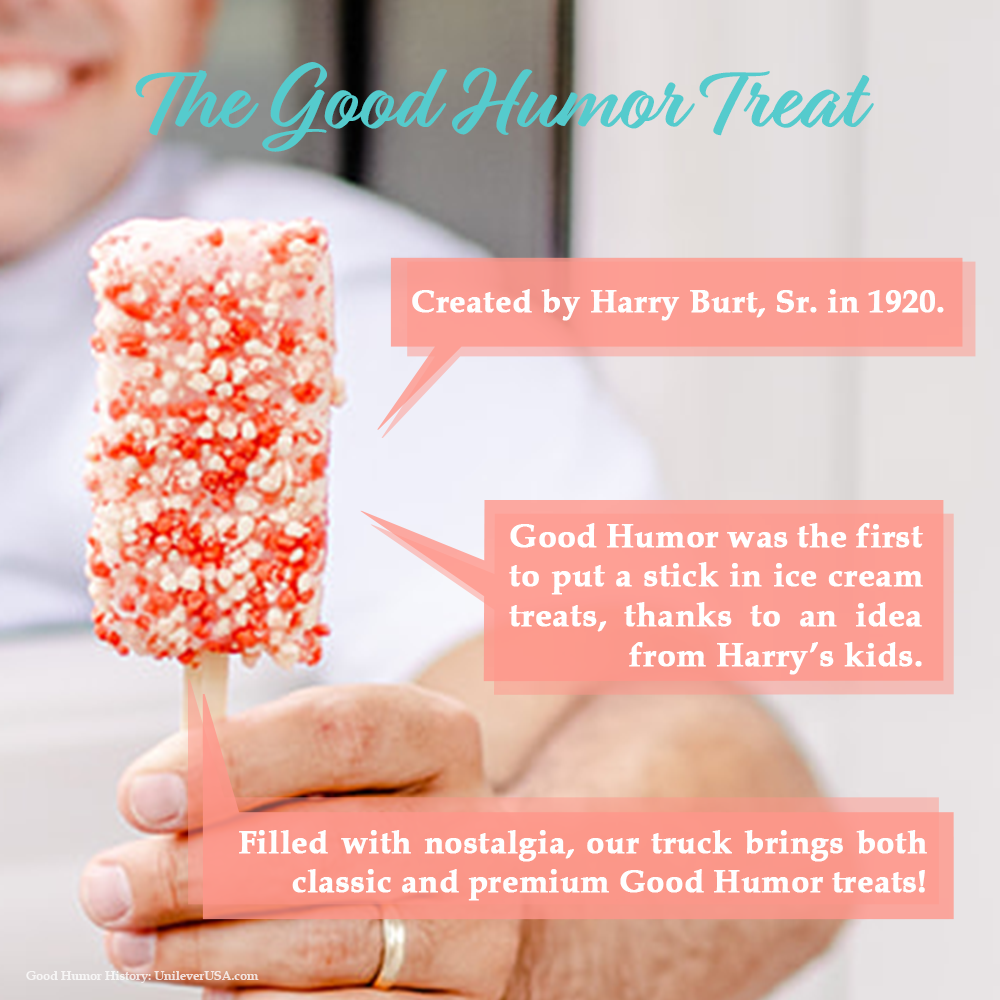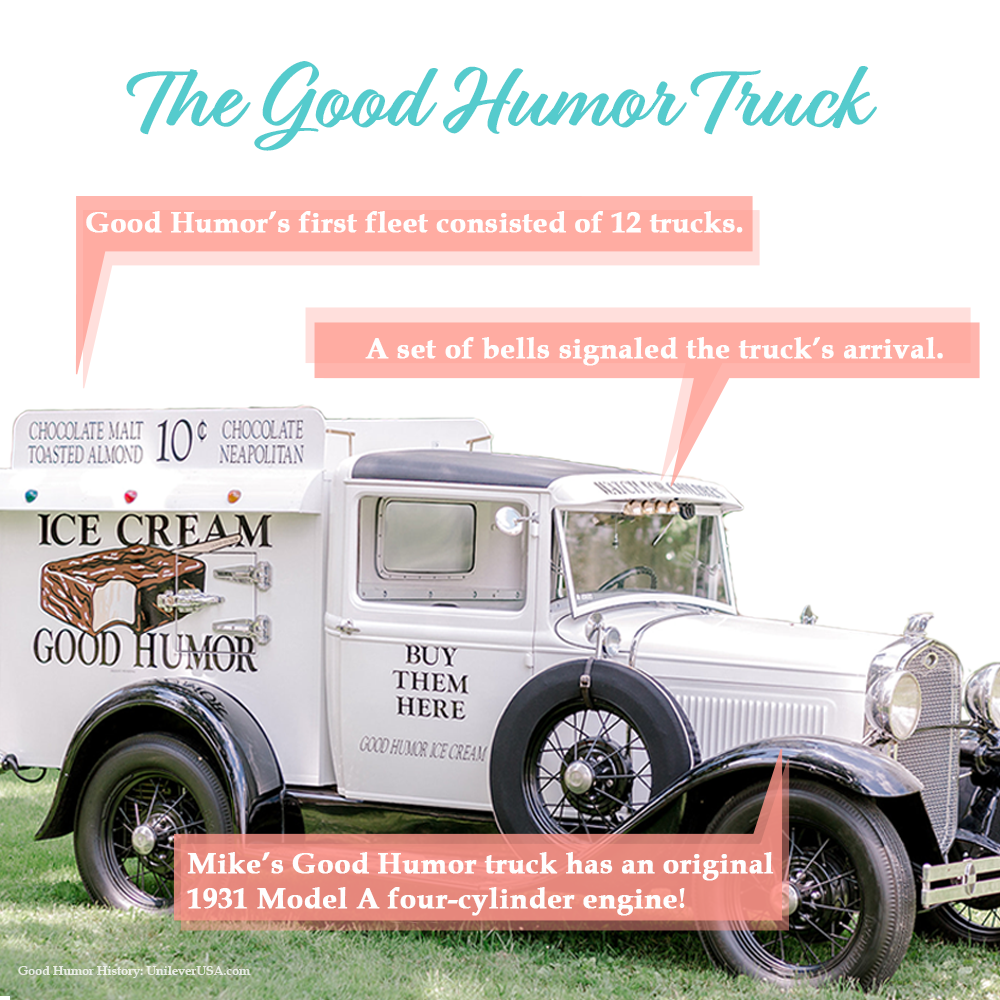 Fete Set Product Cards (Replicated Existing Format)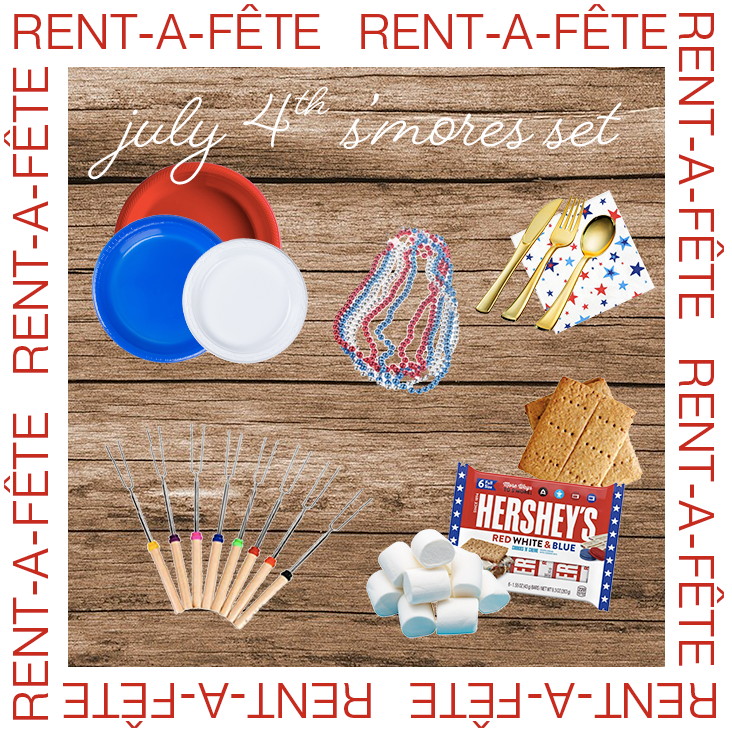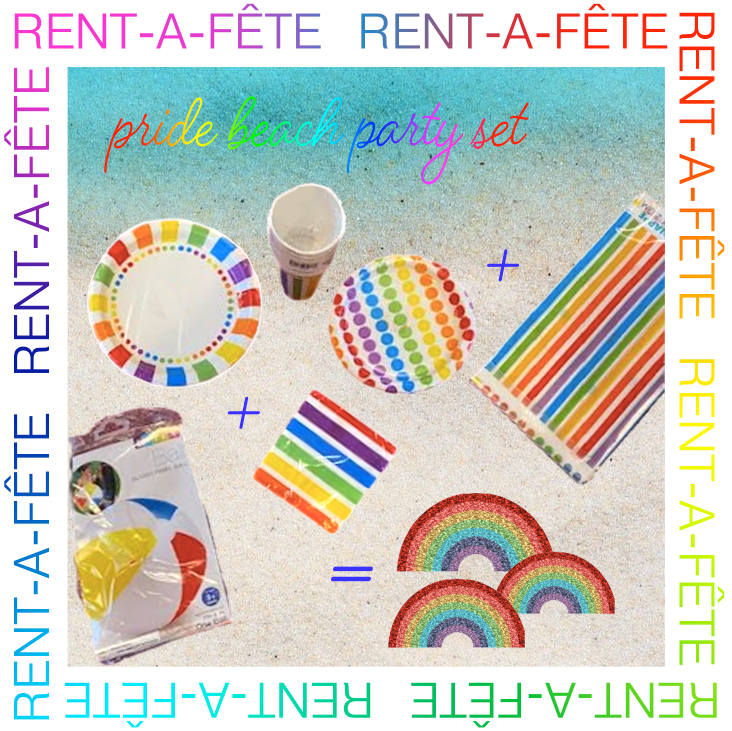 (WITH NO OBLIGATION, OF COURSE)